Mortgages
Buying a property can be the biggest decision made in our lives. It is for this very reason that impartial advice is critical from competent and qualified advisers.
Whether you are a first time buyer, looking to re-mortgage or even looking to purchase a second home, this is where our advisers excel.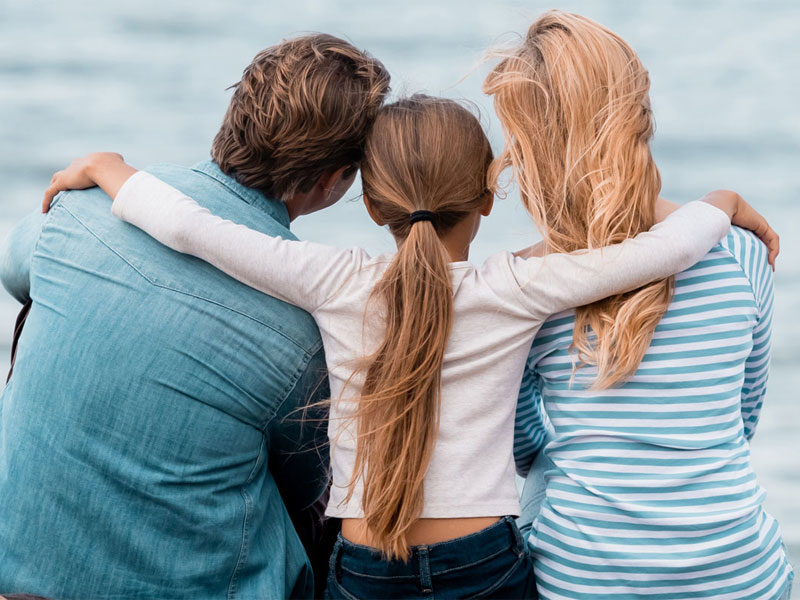 Re-mortgages
When you re-mortgage, you are switching your mortgage to another deal, and frequently, another lender. Re-mortgages can be used for various reasons however, most people simply switch mortgages because it will work out cheaper for them.
For example, the introductory discounted interest rate may have finished with your current lender; therefore, you could potentially get a new discount rate, or a lower APR, with another lender.
Read More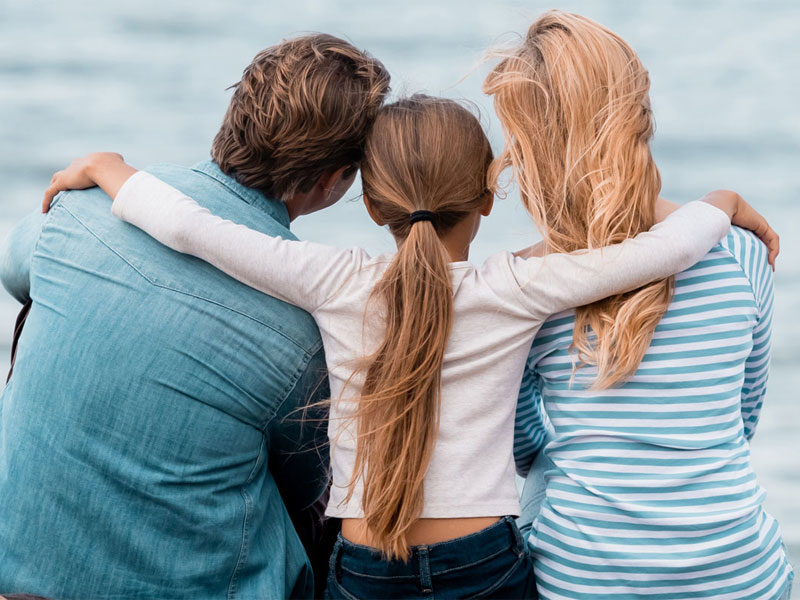 Equity Release
Equity Release is a way of supporting yourself later in life by unlocking tax-free cash from the value of your home without having to move out.
If you're looking for extra money to help out your family, start home improvements or just make retirement a little easier, it could be a welcome boost to your bank balance.
Read More
The Mortgage Shop normally charge a fee for mortgage advice. However, this will be dependent on your circumstances. Our typical fee is £374.
YOUR HOME MAY BE REPOSSESSED IF YOU DO NOT KEEP UP REPAYMENTS ON YOUR MORTGAGE.